Wednesday, December 23, 2009
Monday, December 21, 2009
Just a few pics from the last month it has been a blessed and busy one. Thank you to all of my amazing clients you have been wonderful to work with and I have loved getting to know you better and capturing pictures of your beautiful families. I also want to thank all of the wonderful friends and followers of my blog who have sent so much love and support my way. I hope you all have a wonderful Christmas full of love, yummy food and joy.

















Posted by

Allison
at 7:53 AM
2 comments:

Friday, December 11, 2009
This little gal loved holding this Christmas ball and told me that she was thinking about giving it to Santa! So sweet... Love her brown eyes.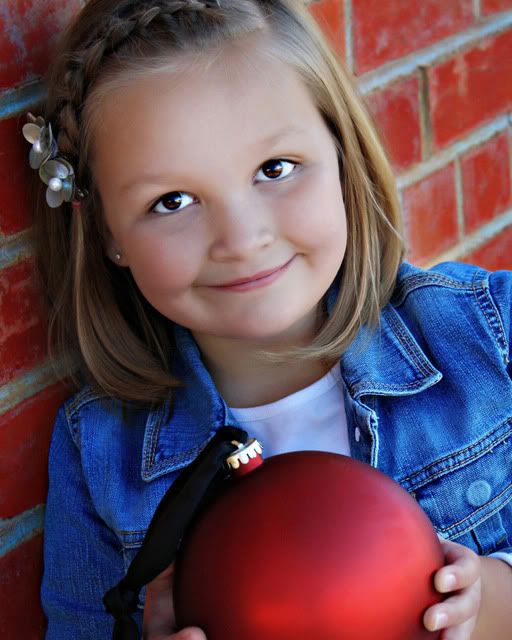 Posted by

Allison
at 1:37 AM
5 comments: