Friday, February 19, 2010
Ahhh! Those eyes.... Thank Heaven for little boys.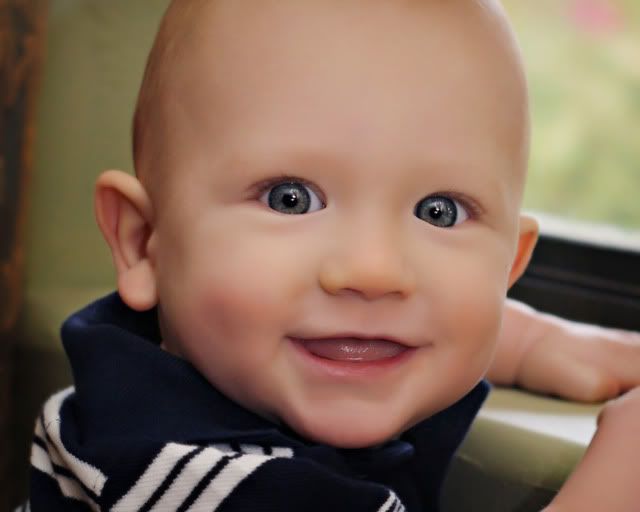 This little lady absolutely loves her Grandma they were so sweet together...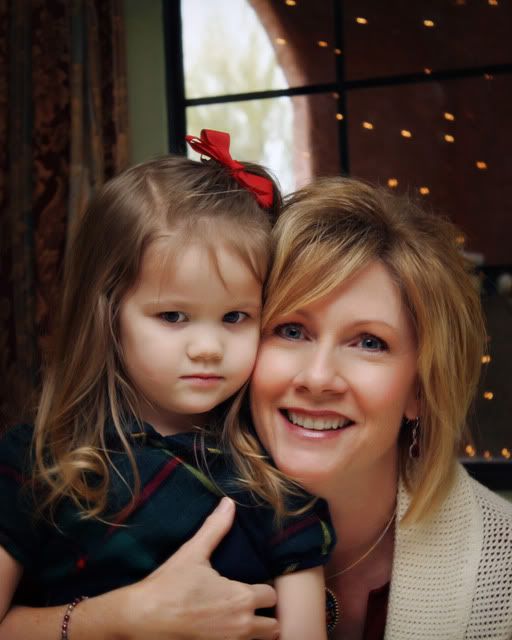 Posted by

Allison
at 8:52 AM
No comments:

Monday, February 15, 2010
This beautiful gal had an amazing idea for a Valentine's gift for her husband. Pictures! Next year I think I know what I will do for Roger. We had so much fun doing these pics and I hope he loved them B.....
Posted by

Allison
at 9:37 AM
No comments:

Saturday, February 6, 2010
I am loving my clients and their willingness to let me play with new ideas. It is a gift to create but to have it embraced is even greater....












Posted by

Allison
at 1:48 PM
1 comment:

These boys make me smile.... This Family was one of the first Families I shot when I started my business and it is always so great to spend time with them, THank you Hall's.














Posted by

Allison
at 1:39 PM
No comments:

What a fun Family.... Beautiful Kiddos too!!!!!





























Posted by

Allison
at 1:16 PM
1 comment: